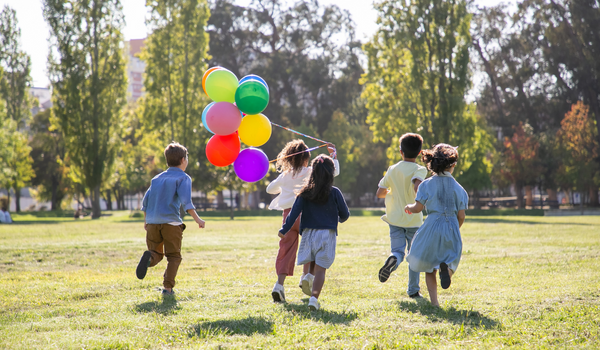 Red Ribbon Week is just around the corner, October 23rd-31st!
NFP is dedicated to supporting your efforts to bring visibility to our Drug Free Message through the Red Ribbon Campaign. Lots of companies sell RED RIBBON WEEK products but how many of those companies give back to the Red Ribbon Campaign and to all our communities? Only ONE NIMCO, Inc.
Through NFP's annual Red Ribbon Theme Contest held every fall with winners announced at CADCA, we are linking with thousands of schools and children allowing them and you to tell us the RR Theme. Through NFP's DEA Photo Contest we give away $25,000 to schools across America. It's not about the ribbon it is about the meaning of the ribbon, we ask you to help network and spread the word in your school, home, business, military base, faith-based fellowship, club, etc. We're only as strong as our weakest link. "Celebrate Life. Live Drug Free.™" says it all. Join us.
NIMCO, Inc. a registered authorized vendor through GSA for all government agencies and granted programs.
Click the link to view NIMCO, Inc online 2022 Red Ribbon Catalog
If you are interested in actively making a difference to keep America healthy and drug-free. Contact Elizabeth Golshteyn at egolshteyn@informedfamilies.org to become an Affiliate with National Family Partnership. By becoming an Affiliate and paying an annual membership fee, you get a 10% NIMCO discount (one-use per customer) to use the 2022 Red Ribbon Theme products to support drug-free prevention.
Thank you for all your help and support over these 40 years. I am truly grateful.
Sincerely,
Peggy Sapp
Volunteer President, National Family Partnership
President and CEO, Informed Families