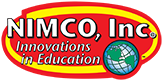 Our partner NIMCO, Inc. is a Bronze Sponsor of the 2022 National Red Ribbon Photo Contest. They provide products for various prevention campaigns including Red Ribbon Week.
Check out their 2023 inventory of Red Ribbon promotional products including posters, hand sanitizer, ear buds and more. Visit www.nimcoinc.com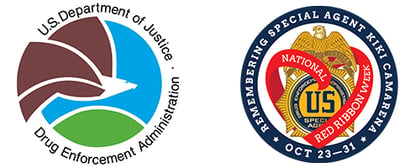 Co-sponsor of the National Red Ribbon Week Photo Contest. The mission of the Drug Enforcement Administration (DEA) is to enforce the controlled substances laws and regulations of the United States and bring to the criminal and civil justice system of the United States, or any other competent jurisdiction, those organizations and principal members of organizations, involved in the growing, manufacture, or distribution of controlled substances appearing in or destined for illicit traffic in the United States; and to recommend and support non-enforcement programs aimed at reducing the availability of illicit controlled substances on the domestic and international markets.